Frank Cho is a comic artist. He is best known for his mature style of art that has led to many issues in his professional career. His disdain for censorship led him into a whole new venue and caused him to work hard to achieve his goals. Despite this setback he has managed to make a he impact on the comic world with his amazing skills and point of view.
Frank Cho was born in 1971 in Seoul, Korea. He came to the United States in 1977 and was raised in Maryland. He attended Prince George's Community College. He received a scholarship to Maryland Institute College of Art in Baltimore, but he did not take it. He did not like the school's academic qualities.
Instead he went to the University of Maryland School of Nursing and graduated with a Bachelor's in 1996. He received no formal training in art.
Cho started his art career by drawing University2 for the school paper at the University of Maryland. After he graduated, he began working professionally on a syndicated strip called Liberty Meadows.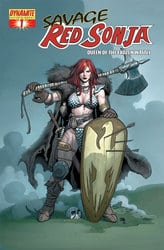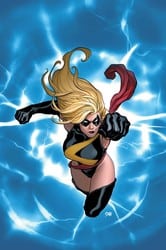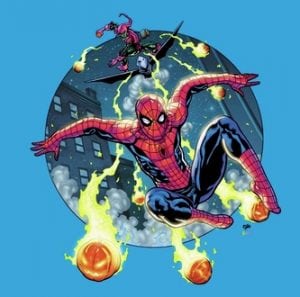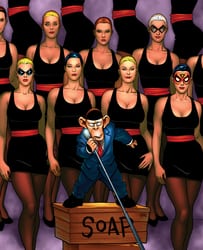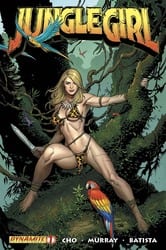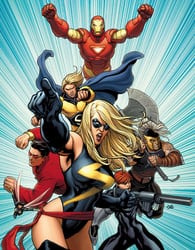 He signed a contract with Creators Syndicate which he later ended due to the fact that he hated the censorship imposed by the paper. He took Liberty Meadows and converted it to a monthly publication.
His other professional experience includes drawing a new version of Shanna the She-Devil for Marvel Comics in 2005. This was a major achievement since his version of Shanna was a mature piece that included nudity. Marvel censored his work for the initial release, but plans to release an uncensored version later. He also created two issues of The New Avengers. He worked with Marvel again on the Might Avengers and won an Eagle Award in 2007 for them. Cho has won numerous awards for his work throughout his career.
The signature style of Frank Cho is mature work. He uses nudity throughout his drawing sand creates mature stories through his comics. His style is to create mature comic art that is spun in with creative storylines. He creates characters that people enjoy and that they want to get to know more about. He has a very good ability to draw people in with his amazing drawings and interesting storylines. His main work is Liberty Meadows which is about a staff at an animal sanctuary and rehabilitation clinic. It is an extension of the comic he did for the school paper at the University of Maryland. The comic has been in several newspapers and in comic books. It also is published online at Cho's website.
Frank Cho is a true example of freedom of speech. He has never really let anyone hold him back. When he was told his work was too risqu-eacute or that he needed to censor what he had done, he ended up branching out and taking his career in a new direction. He has been able to show his point of view and his creativity through many different avenues, while maintaining a clear sense of who he is as an artist.
Check out the videos below of Frank Cho.
Check Out Frank Cho's Stuff Below:
Frank Cho's Liberty Meadow Website | Frank Cho's Official Website | Frank Cho At Comic Art Community
Average rating:
0 reviews