Learn About Comic Creation... For Free!
Welcome to CreativeComicArt.com!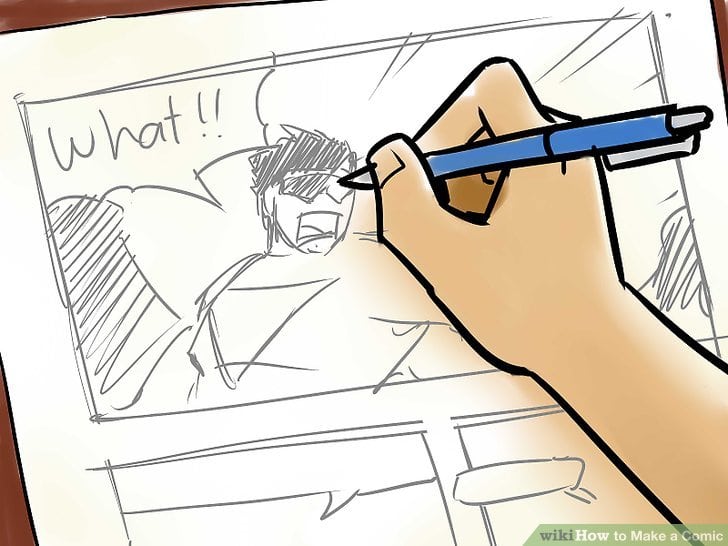 Creative Comic Art is your online stop for everything you need to know about drawing comic art as well as creating and publishing your own comic!
This site is dedicated to all those who would like to get started with drawing comics and would like to become comic artists. We also hope to be an inspiration for those who simply like to draw comic art for fun!
We provide resources for beginners and intermediate comic artists interested in expanding their knowledge and improving their creative talents with tips, advice and ideas. Oh yeah… this site is free, and it always will be.
Popular Articles
Our most frequently read articles.
Let's Go!
Learn more about drawing, developing characters, and creating your own comic!
Please visit our friends below!
Check out CasinoSitesUSA for definitive reviews of the most trustworthy USA Casino sites to play at!
Get free bets and free chips for the top betting sites at BettingSitesUSA.net! Visit the website to learn more.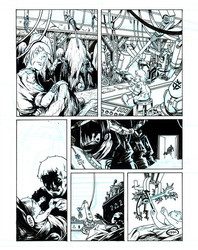 Get to know more about comic paneling and its layout plus how to utilize comic panels to get the best result for your comic.
If you'd like to learn more about building your comic art website, we have some great free resources for you:
Story Bistro – free blogging, writing, and marketing tips
StoryBistroCourses.com – free online courses for building your online business from the folks at StoryBistro.com.
Stay on Search – provides a multitude of free search engine and marketing tips for your website.
Learn how to do stuff at SoYouWanna.net.